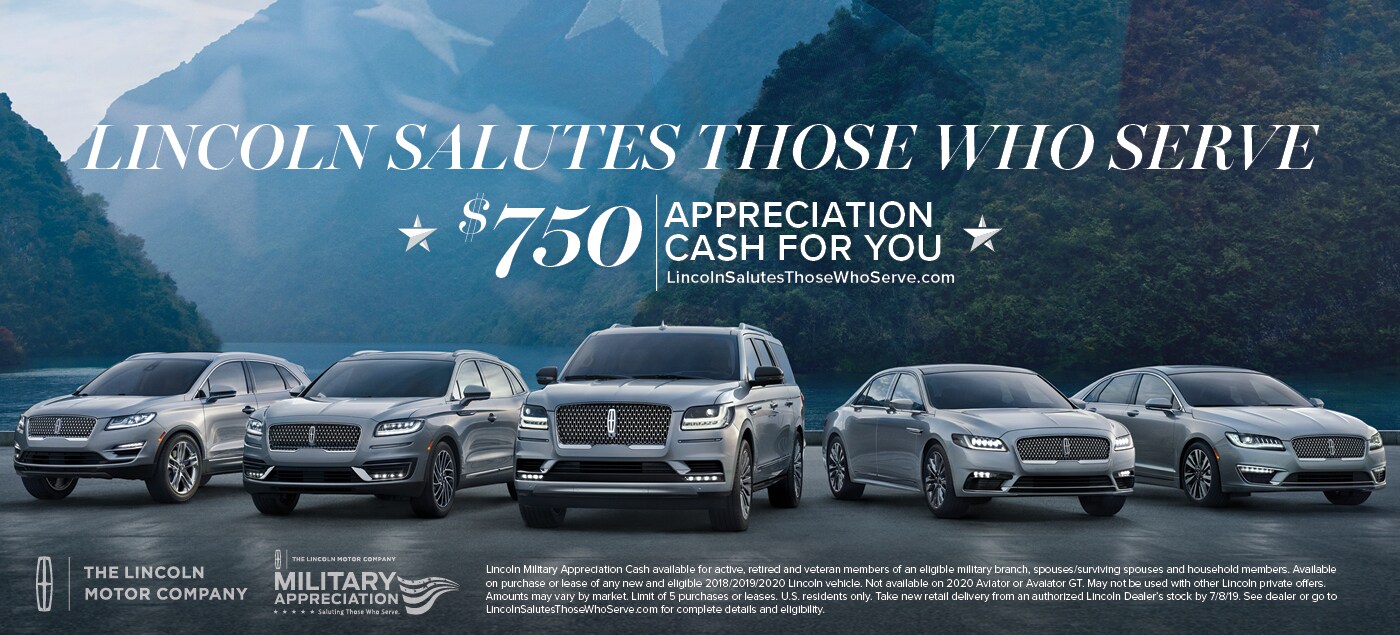 Lincoln of Paramus THANKS all of our community heroes for serving our local area!
Our local first responders and military personnel give so much to our communities and its residents that we want to do our small part
in giving back to you
! 
The Lincoln Motor Company is offering a
$750 Bonus Cash offer
exclusively for First Responders serving our local communities with the following jobs:
Eligible Customers:
Police
- Police Officer
- Sheriff/Sheriff's Deputy
- Correctional Officer
- State Trooper
- Federal Law Enforcement officer (Example: Customs, Homeland and Security, etc.)
Fire Department
- Career Firefighter
- Volunteer Firefighter
EMT
- EMT
- Paramedic
- 911 Dispatcher
Our Lincoln of Paramus staff will help you when you arrive in determining eligibility with Lincoln. We ask that you bring your First Responder ID to make the process of enrollment as quick and easy as possible for you.
This exclusive $750 Cash Bonus from Lincoln is valid for the purchase or lease of a new eligible Lincoln vehicle.
See our dealership representatives for full details and exclusions. We look forward to helping you get the perfect Lincoln for you!