Can't Afford Car Payments?

Let Us Help You Find Resources
If you've been having trouble making your car payments due to a coronavirus layoff or other financial circumstance, we understand. Our Lincoln dealership in Paramus, NJ, wants to offer any support we can and answer your questions about Lincoln leases or auto loans. Whether you want to sell a car for cash, have general questions about car debt relief or are searching for other options if you're having trouble affording your car payments, you'll find helpful resources at Lincoln of Paramus. We're here to help you find the Lincoln debt relief option for your situation so that you can prioritize what's important to you.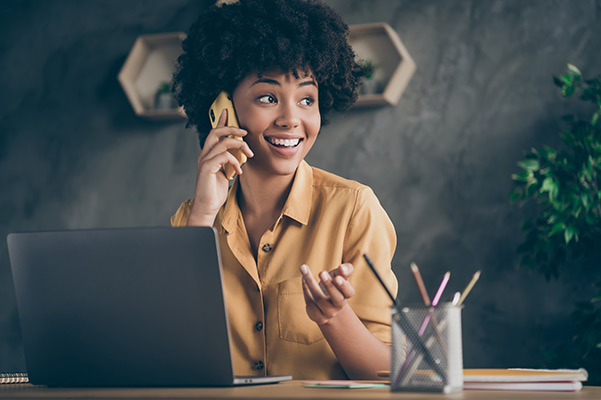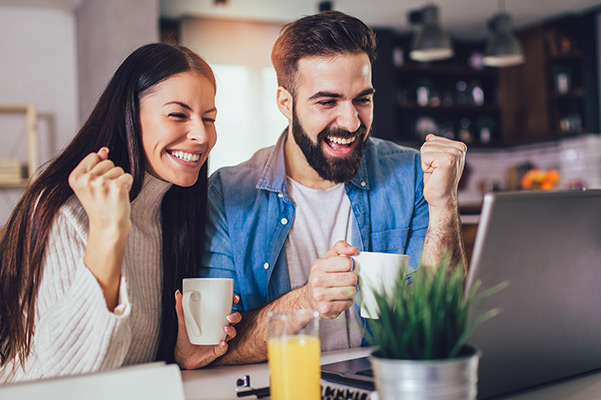 Contact Your Lender If You Can't Make Car Payments
For those who have an auto loan and are seeking car debt relief in New Jersey, it's important to reach out to your lender. Whether you were able to get financed through Lincoln or have a different auto loan, there may be options available. Finding car debt relief due to a coronavirus layoff can be a phone call away, so don't hesitate to contact your lender and discuss your options. Lenders know that people will be experiencing job losses or other financial hardships, and they want to work with you. If you talk to your lender before you miss a payment, you may be able to maintain your credit score while setting up a modified payment plan for your Lincoln or entering into forbearance temporarily. If you're unsure of what questions to ask, reach out to our Lincoln financing team.
If you're interested in deferring your payments, you can learn about car deferment payment options here.